Welcome to Calvary Baptist Church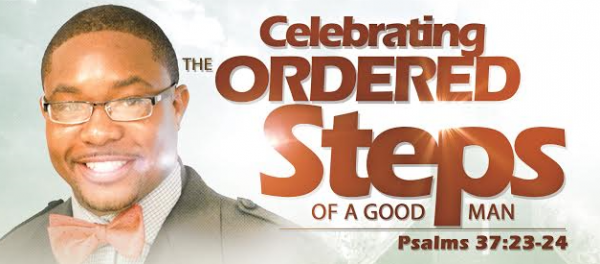 WATCH A CLIP OF PASTOR COPELAND PREACHING...
"A Welcome Message from the Senior Pastor"
UPCOMING EVENTS
Sep 28
12:00 pm
Join Pastor Copeland and the CBC Family for Bible Study. Welcome to our Fall Bible Study ... Read More
7:00 pm
Join Us for our CBC Bible Study. Come and recieve a Word for your Life. If you plan to attend ... Read More
FIND US!
Calvary Baptist Church
490 East Church Street
Kilmarnock, VA 22482
t. (804) 435-1052 Office
f. (804) 435-0472 Fax